3 Reasons Why Law Firms Choose The Cloud
The cloud has invariably disrupted a variety of industries and processes to become one of the most important tools for modern business users. Initial concerns and challenges held back a number of companies from adopting this technology, but this is no longer the case. More organizations are moving critical workloads to the cloud for a number of reasons:
1. Better Security
Cloud providers like Amazon Web Services have focused a lot of time and investment in improving the security capabilities to suit enterprise use. In many cases, the protection measures are above what typical in-house teams might be able to support. Two-factor authentication and encryption are the biggest cloud safeguards, ensuring that no unauthorized parties can view sensitive information at rest or in transit.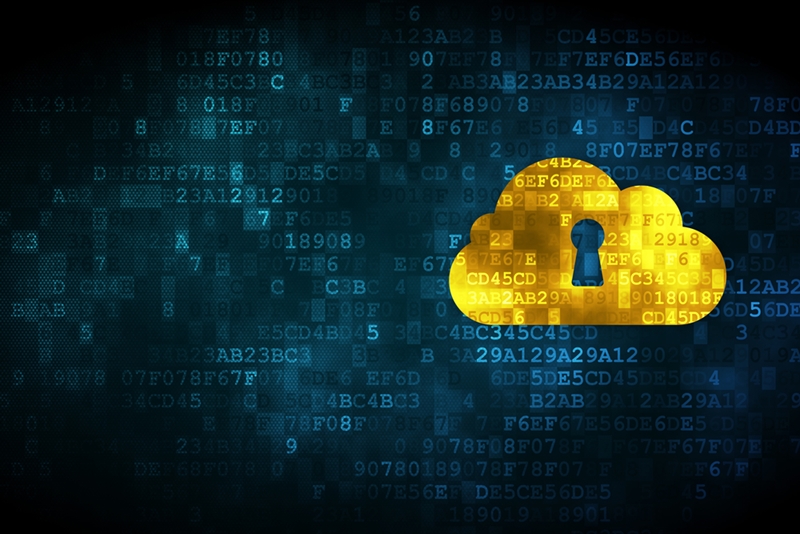 Even heavily regulated sectors like health care and financial institutes are starting to become more open to cloud adoption. Ed McCallister, CIO at the University of Pittsburgh Medical Center, told TechTarget that cloud vendors are following the same security standards that medical institutions would adhere to in their own data centers. The investments that cloud providers have made, along with stringent service-level agreements are putting health care IT professionals at ease and allowing them to focus more on other tasks.
"Cloud platforms have become significantly easier to manage."
2. Increased Familiarity
When the cloud became a buzzword in everyone's minds, some organizations were hesitant to adopt it due to the lack of experience and skills necessary to manage it. As a result, many businesses start out with smaller projects and work their way up. Over the years, cloud platforms have become significantly easier to manage, especially with the help of an experienced IT provider. Plus, professionals have some experience with cloud-based services and products.
As organizations become more comfortable with the cloud, they are starting to move their entire networks. AWS head of enterprise strategy Stephen Orban told Computerworld that while it's typically tougher to move big legacy workloads, IT departments are no longer going into these efforts blind, and that will make a huge difference. Increased familiarity with the cloud is helping to build muscle memory and enabling IT staff to make faster, better decisions related to migration strategies.
3. Significant Benefits
Now that security and experience concerns have largely been addressed, organizations including law firms, are starting to realize the true benefits that the cloud can bring. The ability to securely access critical business resources at any time, anywhere from any device opens significant opportunities. According to Trackvia, 59 percent of companies using the cloud expect to see productivity benefits. Organizations believe that cloud platforms will enable them to be more productive and flexible within their processes, and so far, much of the research shows that the technology does bring these advantages as well as many others.
The cloud affords better collaboration, enabling businesses to improve their processes and execute faster. Cloud-based applications also establish data integrity and provide actionable insights with real-time reporting. With the cloud, organizations can save a significant amount of time parsing through data sets, bolster worker satisfaction and improve efficiency across the board. Companies will also see considerable cost savings, as the cloud cuts expenses per employee while reducing travel, transportation and utility costs. These benefits are becoming too good for leaders to ignore, pushing them to move workloads into the cloud.
The cloud has become a necessity for modern business users. With significant security improvements and increased familiarity with the technology, organizations are finding that now is the perfect time to migrate their network and start reaping the benefits. For more information on moving your network to the cloud, contact Afinety today.