What Law Firms Need To Consider About The Cloud
Cloud solutions have largely disrupted and improved processes across nearly every industry. Many organizations have waited to migrate to these online platforms to ensure stability and invest appropriately. There are a number of options out there, which can make it hard to know where to start with your cloud evaluation journey. Let's take a look at some of the top questions that law firms should ask when considering the cloud:
1. Are your legal specific applications supported in the cloud?
Attorneys rarely work in one place, making it necessary to access critical business resources online, from any location, on any device. However, legal specific software might be more complex to shift than other programs, especially if your IT partner is not an expert in law firms and their applications. Your firm's applications must have the proper support, and users should be able to securely access all of the apps' data.
Look into how well your software can integrate with the cloud, and how much it would cost to move these assets. There might even be some cloud-based tools available that work alongside your current systems. It will be important to ensure that apps in the cloud will receive appropriate updates and will continue to scale according to user needs.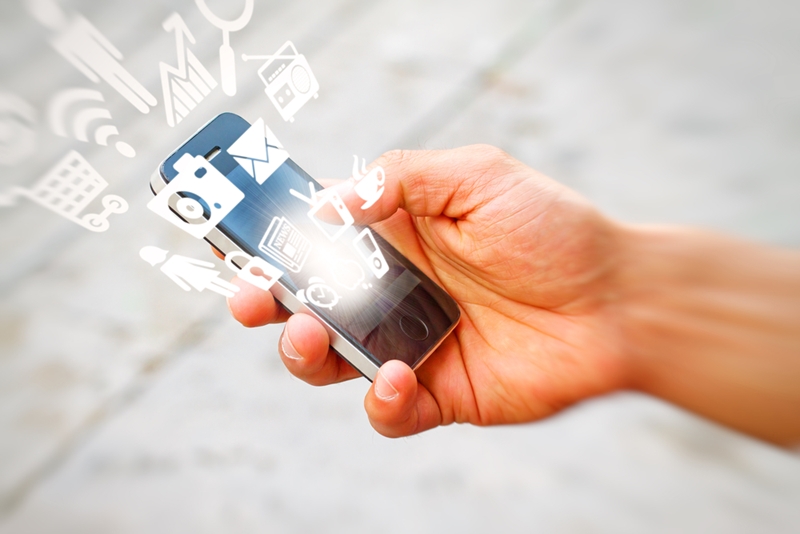 2. What cloud features are available?
Cloud vendors are constantly stepping up to the plate to improve their offerings by providing more valuable features and security measures for business use. Legal practice leaders verify that the provider has flexible solutions that can be easily provisioned. This means that if there's higher demand for a feature, it can be spun up right away. These types of plans also often involve pay-for-use models, meaning that organizations only pay for what they use at a given time, rather than a bulk contract.
When looking at the cloud, there are a few major features that should be required. Login portals, two-factor authentication, password protection, back-end improvements and enterprise management can be beneficial for law firm use, according to Above The Law contributor Jeff Bennion. The cloud vendor should regularly release patches and updates to handle evolving threats and improve functionality. Cloud platforms should also have features that improve productivity, enable collaboration and generally streamline operations. Employees can use this functionality to become more efficient and complete tasks.
"Legal professionals must take reasonable steps to minimize the risk to confidential information."
3. Does the cloud meet ethics and security requirements?
Lawyers are under strict confidentiality agreements regarding client information, making it important to protect it effectively. Being able to access everything associated with a case from one location would be invaluable for law firms, but only if it can comply with industry and federal regulations. Above The Law contributor Bob Ambrogi noted that legal professionals must take reasonable steps to minimize the risk to confidential information, including access control, encryption, data backup and storage options.
Afinety's cloud platform runs on AWS, the most secure network available and includes the most certifications in the industry, including HIPAA and ISO 27001. The US Department of Defense as well as other governmental agencies use AWS cloud services due to the high level of security. In addition, AWS is favored by firms with financial institution clients due to its best in class security features.
Afinety's record uptime enables lawyers to access their critical data at any time, all from a convenient, protected platform that's configured to your legal practice's needs. In addition, the Afinety Cloud Platform features unlimited support to help bolster ethics and security adherence in the cloud.
The cloud is becoming more reliable and protected for business use. As more organizations move their processes online, law firms should ask some key questions before choosing a cloud option. By verifying the cloud solution has the security, features and support you require, you'll be able to streamline migration. For more information on what to look for in a law firm cloud, contact Afinety today.