Legacy operations are no longer viable as organizations strive to keep up with customer demands and competing businesses. While tried-and-true systems might offer a familiar pattern, they are becoming much harder and more costly to maintain and support. Current solutions also might not have the necessary features or capabilities for scaling and performing effectively in the future.
Organization leaders must take action to transform their IT infrastructure into a system that will meet long-term goals. Cloud computing, in particular, will be a key piece of making this effort a reality. There are a few ways that law firms can leverage the cloud to drive IT transformation:
"A strategic partner understands your industry and how cloud technology can solve your pain points."
1. Use the provider as a strategic partner
Your cloud provider should take on the role as a strategic partner that understands your industry and how cloud technology can solve your pain points. A recent study by 451 Research revealed that 80 percent of organizations will require moderate or significant transformations to their IT environments within the next five years to keep pace with business requirements. As a result, many businesses have increased spending in cloud technology, and 22 percent have adopted a cloud-first approach.
With this much investment and focus on cloud-based solutions, you must ensure that your provider is by your side as a strategic partner. A capable vendor will position infrastructure and technological innovation alongside meeting business requirements. This includes meeting delivery expectations for uptime, security and technical expertise. With a strategic cloud partner, law firms can leverage the technology to drive IT transformation and yield benefits.
2. Enable mobile through cloud accessibility
Traditionally, legal practices have managed cases through a system of physical file folders. The problem is, lawyers don't just operate out of an office – they go to the courthouse, meet clients and do other fieldwork. Files can easily get lost during transport or might be forgotten in the office. Lawyers then don't have the necessary information for their case, leaving them unprepared. Clients expect lawyers to give the best advice possible, but lawyers require easy file access in order to make informed decisions.
The cloud's biggest advantage is arguably its ability to be accessed from anywhere on any device. This means that lawyers can view necessary files on their computer and then have that same information accessible on their mobile phone or tablet when they go into court. As caseloads get bigger and more complex, digital versions also will cut down on the paper and keep all relevant documents in the same place, Digitalist Magazine stated.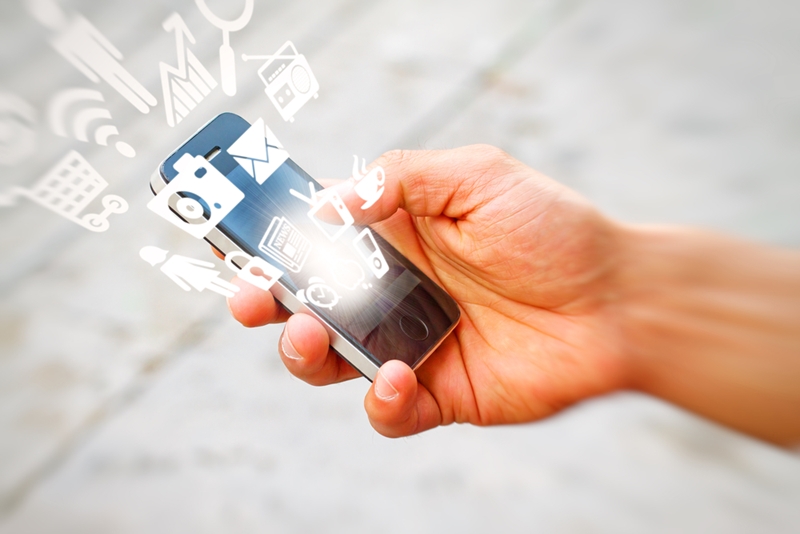 3. Ensure disaster recovery capabilities
Law firms host a significant amount of sensitive data in physical and digital forms. What happens if this information is inaccessible, corrupted or stolen? Disasters come in a number of forms and it will be important to ensure that all data is backed up effectively to minimize downtime and resume operations within your law firm.
Cloud technology is a great addition to business continuity and disaster recovery strategies. Changes to files are seamlessly synced with cloud versions to ensure that you have the most updated information. However, industry regulations will dictate how this data must be protected. You must ensure that data is securely transferred and stored and identify how users are authenticated, TechTarget stated. If possible, two-factor authentication should be implemented to keep sensitive information safe.  The Afinety Cloud Platform offers Multi-Factor authentication for added protection and security.
Law firms can utilize cloud to innovate their IT infrastructure. The disaster recovery capabilities, mobile functionality and strategic presence of a cloud vendor will help legal practices optimize performance and better serve their clients.