Setting up and maintaining an internal IT infrastructure can be a challenge for any law firm. Lawyers, aides and other personnel are busy with critical tasks, leaving little time to focus on their IT development. Legal practices should look to leverage managed services for their IT needs. Let's take a look at a few of the biggest ways that managed services can benefit your law firm:
1. Skilled personnel
Legal practices come in a variety of sizes. For the small to medium-sized ones, it can be difficult to attract a qualified in-house IT expert, based on resources and opportunities for advancement. This can result in hiring personnel who don't have the experience or skills necessary to suit your business IT needs.
Managed service providers have experts on hand who are well-versed in the latest technology and trends. They are constantly looking ahead to stay on pace with industry changes and ensure that you can take advantage of valuable hardware and software assets. This will save considerable costs and time associated with recruiting, training and employing an internal IT workforce.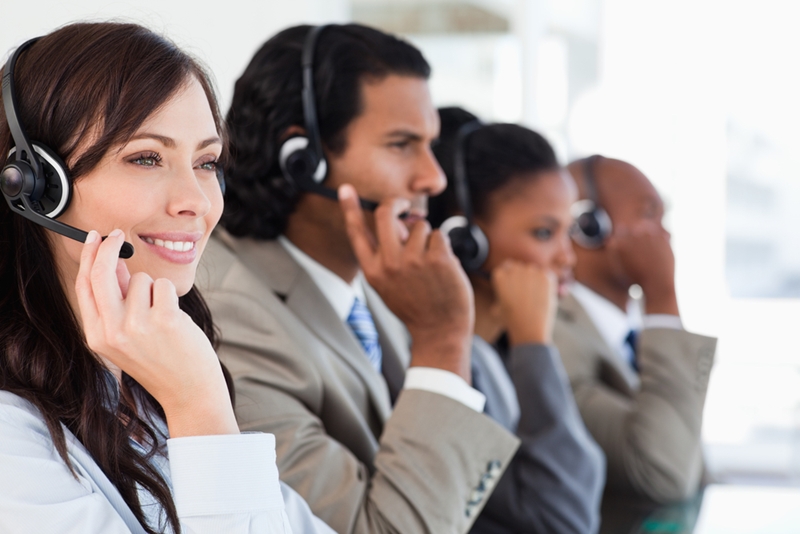 2. Diverse contract options
Every law firm is different, and your solution should reflect this. Managed service providers offer a variety of services and contract options to choose from that will fit your unique requirements. Bundled services might be perfect, whereas a la carte options might be better to pick out specific functions. As Law Technology Today contributor Eric Hoffmaster noted, providers might also have a fixed-price contract, offering unlimited support for a set price. You can take advantage of monitoring and remote guidance 24/7/365.
Many decision-makers worry about buying a solution that doesn't have the full suite of assets for their needs, or paying for features they don't need. By teaming up with a managed services provider, you will have a number of services and tailoring options available. Solutions can be customized based on your users and functionality expectations. It also helps to have a vendor who is experienced with serving your industry. The managed services provider should have a proven track record of success in the legal sector, demonstrating that they uphold compliance requirements and can deliver on their promises.
"Managed services don't have to replace internal IT. "
3. Less reliance on internal IT
For legal practices that have internal IT personnel, they can still take advantage of managed services. IT departments receive numerous calls and tickets per day, making it difficult to address all issues quickly. By offloading some of this burden onto a managed service provider, internal IT personnel can handle other tasks and explore other avenues for growth. As CIO's Thor Olavsrud noted, managed services don't have to replace internal IT. They can instead complement internal IT capabilities to focus on more strategic projects and save costs.
An MSP manages servers and hardware on their end, reducing your overall investment in this area. A good vendor will also look to configure your solutions appropriately and provide around-the-clock support for any situation. Law firms can experiment with the latest technologies and mobile capabilities with the help of an MSP while giving time back to internal IT personnel.
For small law firms, it's particularly difficult to set up and maintain IT infrastructure, especially if you don't have a dedicated IT staff member. Partnering with an MSP like Afinety that tailors solutions to your firm and understands the legal industry can benefit you in a number of ways. With a proven record of 99.999 percent uptime, we ensure that you're able to access important files and business assets anywhere at anytime. Our 24/7/365 support and monitoring will provide peace of mind that we're here to help and are constantly watching for any unusual behavior that could impact your firm. Contact Afinety today for more information on how partnering with us can bolster your IT capabilities.