Why Cloud Security Should Be Priority For Law Offices
Legal practices are starting to relax their restrictions surrounding technology vendors and processes, including the cloud. More firms are transitioning their critical processes to the cloud to reap the benefits that the solution has to offer. Law firms have traditionally held back from upgrades in the past due to budget restrictions, system dependencies and the uncertainty of what the change might mean for their workflows. Cloud improvements have caught the attention of legal groups, but security remains a main priority for mainstream adoption.
Compliance And Governance Needs
The legal industry has a number of regulations that it must abide by in order to maintain compliance and governance standards. Benemen noted that the Legal Services Act, in particular, is essential to ensuring client confidentiality and secure data storage. Other principles deal with how users should access and manage sensitive records, including financial data and personally identifiable information. If an audit shows that rules aren't being followed, or if information is compromised, law firms can be hit with heavy fines. They'll also take major hits to their reputation and client relationships.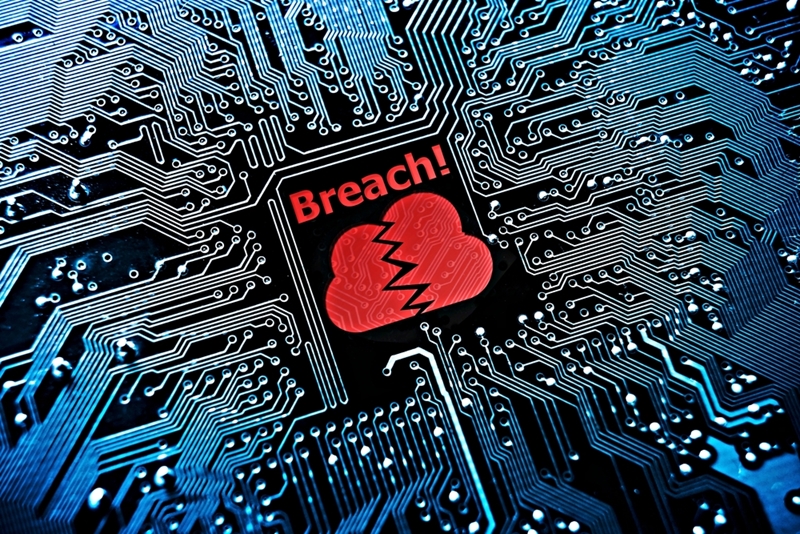 Legal practices must be sure that their clients' financial and personal data is backed up and stored appropriately with protections that can handle advancing cyberthreats. By pairing with a capable provider, law firms can build an environment that meets their needs while enforcing security across sensitive documents.
"Cloud protections have improved considerably for consumer and enterprise environments alike."
Improvements in cloud security
Cloud protections have improved considerably for consumer and enterprise environments alike. InformationWeek contributor Andrew Froehlich noted that end-to-end encryption is being adopted extensively within cloud systems to boost security mechanisms while still providing a flexible architecture. Law firms should ensure that their cloud solution has encryption that protects data in transit and at rest to prevent breaches and maintain compliance. The cloud also enables legal practices to pick and choose the security tools they want, while ensuring that they integrate seamlessly. This eliminates vendor lock-in, allowing you to test and use the solutions that will be best for your organization.
Stringent service-level agreements are increasing security expectations and setting the bar for cloud providers. Thomson Reuters research noted that cloud environments are a more secure starting point than some in-house implementations. Law firms can take advantage of these protections to facilitate mobility requirements and virtualize workloads. Although security needs can be a barrier, advancing protections within the cloud and the benefits it offers can be major drivers for its adoption within the legal industry.
Jump on board
The cloud has long passed its buzzword phase to become a major asset to a variety of industries and use cases. While some law firms may still be hesitant to adopt a new technology, cloud security has advanced significantly in recent years to address enterprise concerns and maintain compliance standards. If you still haven't started your cloud journey, now could be the best time to do so to reap advantages like mobility without sacrificing security. Team up with a cloud provider like Afinety that understands the intricacies of law firm requirements and how to configure a cloud solution using the finest security available.